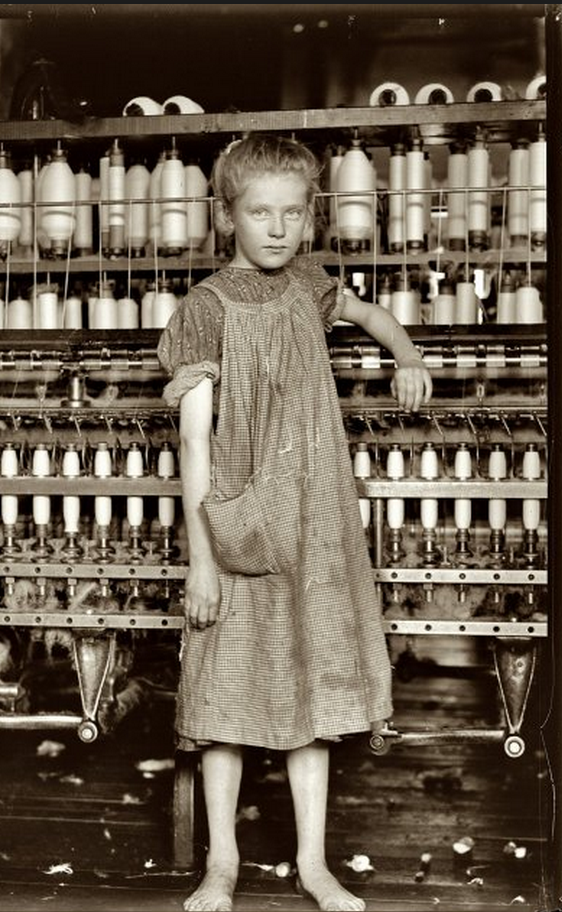 Whenever someone asks me how my summer's been, I say it's been worky.
It's not a complaint. I come from people who have a hard time finding employment–let alone employment they dig–and it never ceases to amaze me that I get paid for what I've dreamed of doing since I was small. Not to mention the tremendous satisfaction I feel as a woman, even in this day and age, that I have earned every cent in my bank account (though I wish it were more). Sometimes I want a time machine just to travel back to the '70s and assure the worried girl I was that she's going to pull it all off.
So the look of pity my reply evokes always makes me feel both misunderstood and a strange reciprocal pity. I could never exactly articulate why until I read this passage in a Werner Herzog interview: I'm no workaholic but a holiday is only a necessity for someone whose work is an unchanged daily routine. For me everything is constantly fresh and constantly new. I love what I do, and my life feels like one long vacation.

Maybe next time someone asks about my summer, I should just sing this quote.