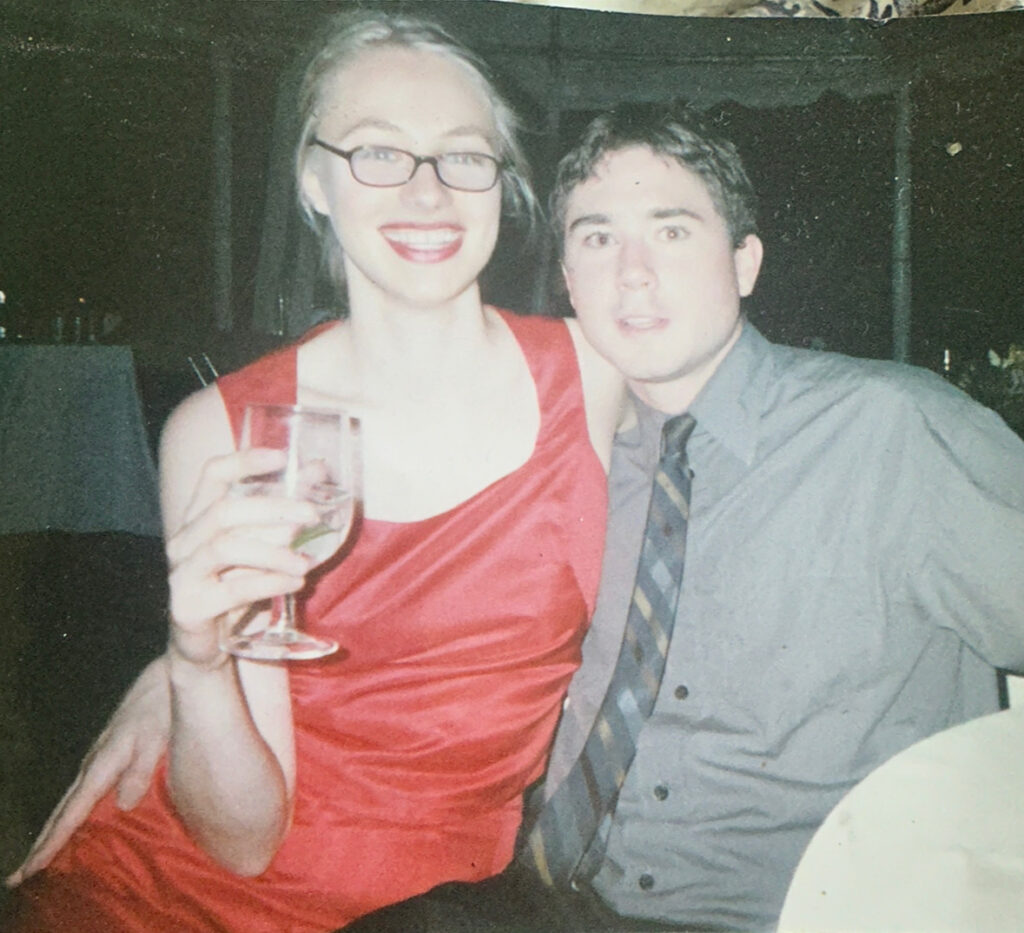 I'm doing Suleika Jaouad's 30-Day Journaling Challenge and so liked the results of today's assignment that I'm copying it here. The instructions: randomly open up a book, write down the quote your finger lands upon, and write 20 minutes using that prompt. (If you know any of the people in this piece, I duly apologize.)
"The red she pointed to was this sort of proper maroon. I didn't want proper maroon. I wanted bloodcurdling scarlet."—Eve Babitz, I Used to Be Charming
I used to be a conscientious red objector. In the 90s I was certain it was a color I couldn't pull off but I think that's because I only knew ugly reds. Ones with too much blue and brown in them—dead colors, dried blood colors. New England colors. Then a friend who was destined to only be a friend while I was at my vainest and most superficial (age 29, peak Saturn return) asked me to be her token bridesmaid. She didn't say "token" but the implication was clear. I was to be the one wacky bridesmaid whose presence proved she'd been doing something interesting in her NYC years. (She hailed from Virginia, was practicing law in NYC, but was destined to raise four blond children back in Virginia, where'd she pretend her law degree and non-Ann Taylor wardrobe had been a folly of her misspent youth.)
So by token I mean the only Northerner. The only Jew. The only girl who hadn't been a high school bestie or a sorority sister or something equally perfunctory and tribal. I was the only oddball yoga teacher travel writer flaneuzy. Like I said: token. Continue Reading →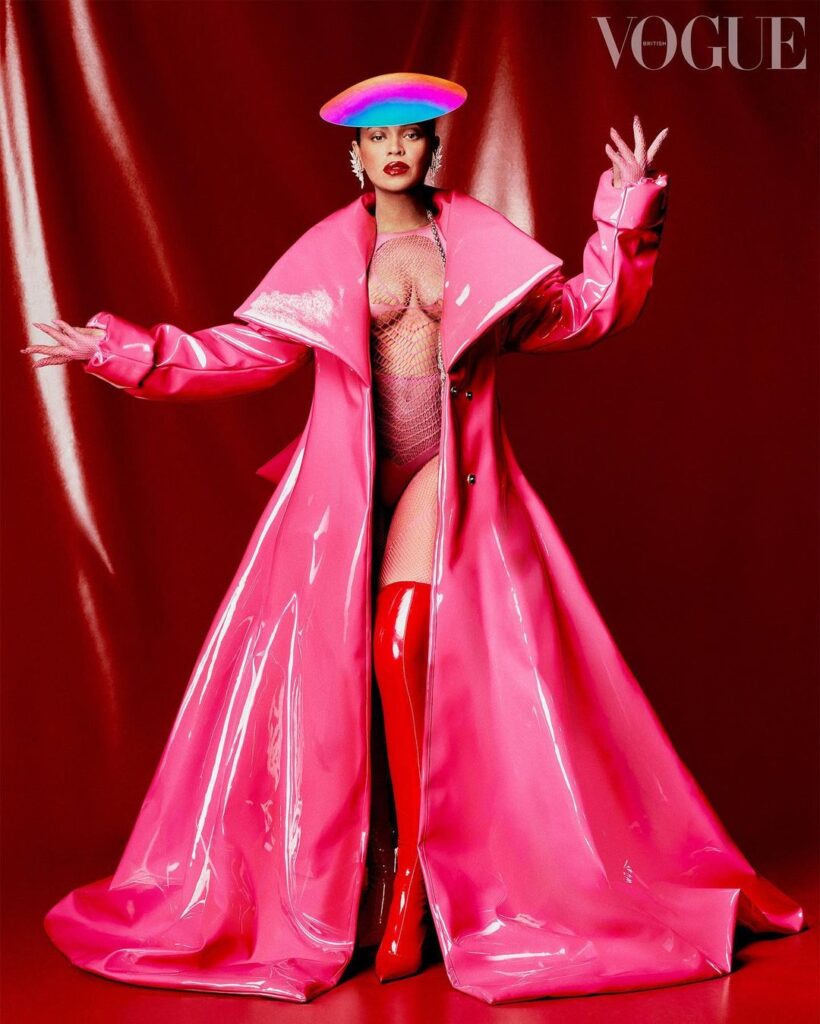 It's been a minute since I posted on this platform and now I'm doing it when everyone is out and about or fast asleep. But I just took Renaissance, Beyoncé's first full-length LP since 2016's Lemonade, out for a five-mile, post-readings walk and am here to say that not liking it is a form of anti-populist–nay, anti-popular kids!–sour-pussism akin to not liking screwball dames in the 1940s; Singin' in the Rain and rock 'n' roll backbeats in the 1950s; the Beatles, the Stones and Stax Records in the 1960s; Steinem, Scorsese, and SNL in the 1970s; the Boston Celtics, MJ, and Eddie Murphy in the 1980s; and the Chicago Bulls and Nirvana after Nevermind hit #1 on the Billboard Charts in the 1990s.
Okay, I don't really expect everyone to toe this aesthetic line, but I do contend that even in this day and age, some things are popular because they are just so freaking good they're undeniable. To me, that's Beyonce and this just-what-the-doctor-ordered album. It's full of her usual Virgo virtousity— full-throttle throaty thotty vocals, brillllllliant syncopation, and a wholly earned homage to the ancestors –with a new splash of real sex, not studio-engineered sex. As in: somebody is blowing out her back besides ho-hum Jay-Z and I'm here to ride that train.
As in: The hardest working broad in show business just released a liberationist album and it's the trumpet we swans needed.
Every track is iconic in the most utopian application of that term and every one nods to a different big bang. "Cuff It" alone has already been played by this witch at least 100 times, "Cozy" is the ultimate runway anthem for we over-40 thrivalists, and don't get me started on the "Break My Soul" remixes she's been releasing all week. Last night she dropped the best one yet–a "Queens" remix reworking Madonna's "Vogue" that calls out all the r&b goddesses as her very own sister-sirens. By the time she purred "Jilly from Philly, I love you boo," I was bawling on my stoop. B. holds space for everyone who tries their best, and that sort of generosity is infectious.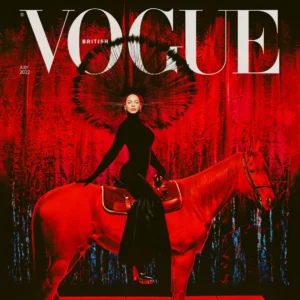 In general I'm digging life so much that I haven't been finding the time to say much about it. But this album encapsulates that vibe so well–a yes-the-sky-is-falling-down-but-that-doesn't-mean-we-can't-show-up-for-each-other-then-boogie-our-brains–out—that I had to sing it from the rooftops after dancing it naked. Because yes.
In my intuitive readings, city walks, beach adventures, and even social media feeds I'm witnessing this Leo Season as more break-through than break-down. Glass ceilings and glass houses are shattering everywhere–especially in the realms of intimacy, creativity, travel, and the domestic and erotic arts–and pleasure principle is riding principal with a sexy school-marm riding crop.
Summer 2022, y'all. Who knew?