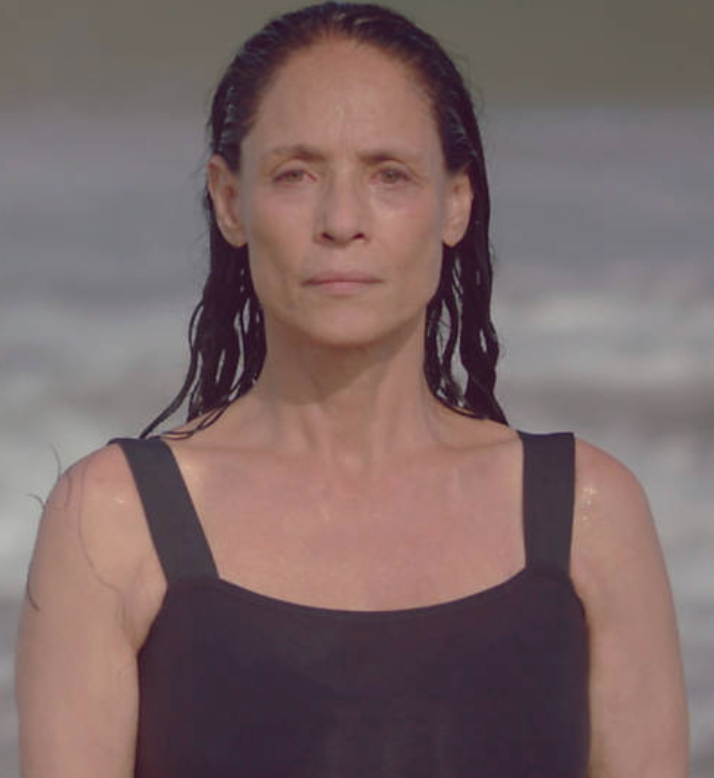 One of my favorite freelance gigs is giving talks to local cinema clubs. The groups mostly are comprised of people over 50, which is my preferred demographic of human beings. As Louis CK once said, "Even the dumbest seventy-year-old is going to have seen more than the smartest twenty-year-old." The following is a lecture I gave to a Westchester club about "Aquarius," a long, demanding film that nonetheless held us rapt.
"Aquarius," a film about Clara (Sonia Braga), a retired Brazilian music critic's battle to keep her apartment despite pressure from real estate developers and her own family, is about so many things at once. It is a revenge thriller of sorts. It is a treatise on real estate development, greed, and the politics of housing, an issue we also are confronting here in the United States. It is is a rallying point for the Brazilian left, as many citizens in that country identify Clara with the Brazilian president impeached earlier this year in what many describe as a right-wing legislative coup d'état. But most importantly, at least to me, "Aquarius" is an unhurried, almost luxuriant portrayal of a complex sixtysomething woman who has led a very full life, and is still healthy and engaged enough to have many more years of joy and pains ahead of her.
This is written and directed by Kleber Mendoca Felo, a fortysomething man who worked for many years as a film a critic. You can see this influence in small details, like a "Barry Lyndon" poster in the background, and also in the profession of Clara, whom he has admitted is a sort of stand-in for himself. He has said in interviews that when he wrote this script, he intended to use an unknown actress as Clara. But when the script was sent to Sonia Braga, she jumped at the opportunity to play her. This surprised him, but should not have. For even the timelessly beautiful, timelessly sexy Sonia Braga does not get that many opportunities to play a fully developed central character now that she's over 50. Oh, who am I kidding? Now that she is over 30. For the few here who may not remember her, Sonia Braga made her name in the United States in such films as "Kiss of the Spider Woman." She is very identified with her home country of Brazil, which makes her even more of the perfect person to play Clara, who as a music critic clearly holds sway in her country as well and also represents a more cultural pregnant era in its history.
Really, Sonia Braga is a perfect choice to play someone stuck between an attachment to bygone times and a bold desire to keep going, which is the theme this film is always exploring. With her ramrod posture and elegant self possession, she seems very much a product of a different era. But she's also so fluid and present, so sensuous, really, that she seems totally contemporary. I don't know about you guys but I kept going back and forth about whether I thought she should be hanging onto her apartment. I understood why she was sticking to her guns but it was hard not to worry about her, all alone in that otherwise empty building with these antagonistic greedy men nipping at her ankles and even her kids unsupportive about her battle. At times it felt like a sexually charged horror film, especially the way it's edited–long, flowing sequences interrupted by quick, surprising glimpses of her sexual hunger. The ending is a bit open-ended, though also satisfying. It's a stick-it-to-the-man moment yet still somehow ambiguous. This jarring tone is interestingly balanced out by the cinematography–a profusion of golden light and wide-screen shots and wandering lens. Really it's no surprise I think that Clara has a poster of "Barry Lyndon" on her wall. Clearly this director is not only affected by Kubrick's subversive, gorgeous cinematography but also that film's focus on the futility of gaining of money and property for their own sake.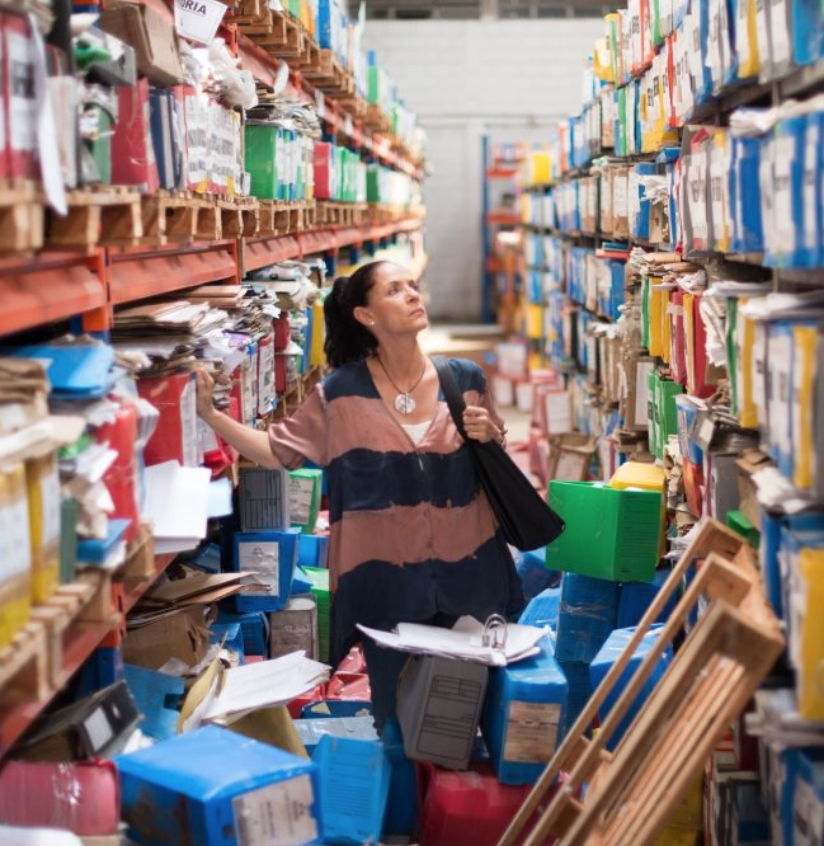 Clara herself is as hard to pigeon-hole as this film's many layers. She surrounds herself with vinyl records but is open to digital music on her phone as well, loves Bossa Nova and then 80s bands like Queen. She is imperious and self-possessed and stubborn but also vulnerable and still passionate. A scene when she hires a prostitute- -like a few other hyper-sexualized scenes–might have shocked some but I appreciated them. It was a reminder that many of us remain erotically curious our whole lives. And a scene when a fellow widower rejects her when he discovers she's a breast cancer survivor is heartbreaking but also heartening. She's such a strong, admirable role model because she doesn't plead with him nor pretend she doesn't feel rejected. Instead, she feels all her feelings and then goes home and submerges herself in music. To me, that scene is the center of this film. Here is a woman who has lived long enough on this earth to truly savor her life and her own company, regardless of how others may or may not feel about her. Honestly, how often do you see a portrayal of anyone have such a moment on screen, let alone a woman in her mid sixties? I for one am downright grateful for this film.