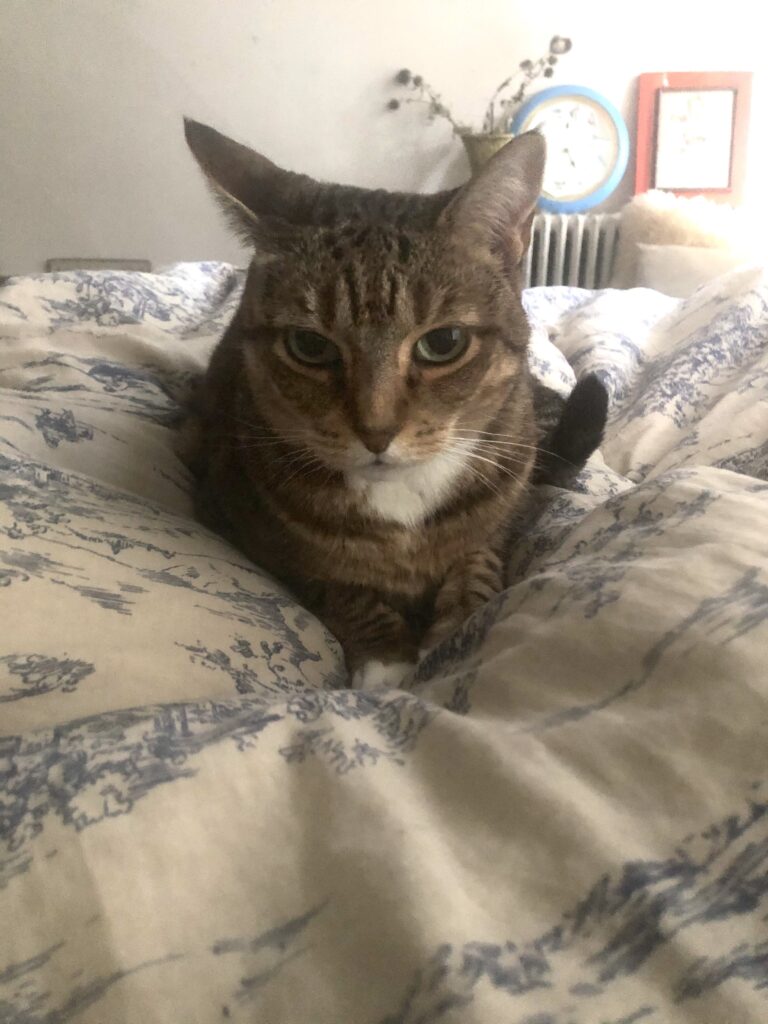 It's Sunday morning, and this one feels especially lonely.
I've always regarded November and March as the loneliest months. Not the unloveliest—that honor is reserved for February—but the loneliest. November bombards you with the myth of the nuclear family, but also is rife with mystery and magic. March, my mind, is nearly charmless. Taxes loom, chickens come home to roost, snow storms–and with none of that December magic.
This year March is especially intolerable. The weather is starting to shift, and for that I'm grateful, very grateful. The sun is brighter, the days are longer, there's a sudden promise in the air. But that promise is painful.
Maybe because half the people I know are vaccinated while I am not. Maybe because my back is too wonky for me to drive very far. Maybe because the cold in March is harder to bear. Right now everything is on the horizon—spring, shots, opportunities, freedom— and it still doesn't feel guaranteed that horizon will become a Now. I want somewhere to go, someone to hold, someone with whom to sit unmasked on a soft scratchy couch, someone to jostle without consequence on a gloriously crowded street.
It's Sunday morning, and this one feels especially lonely.