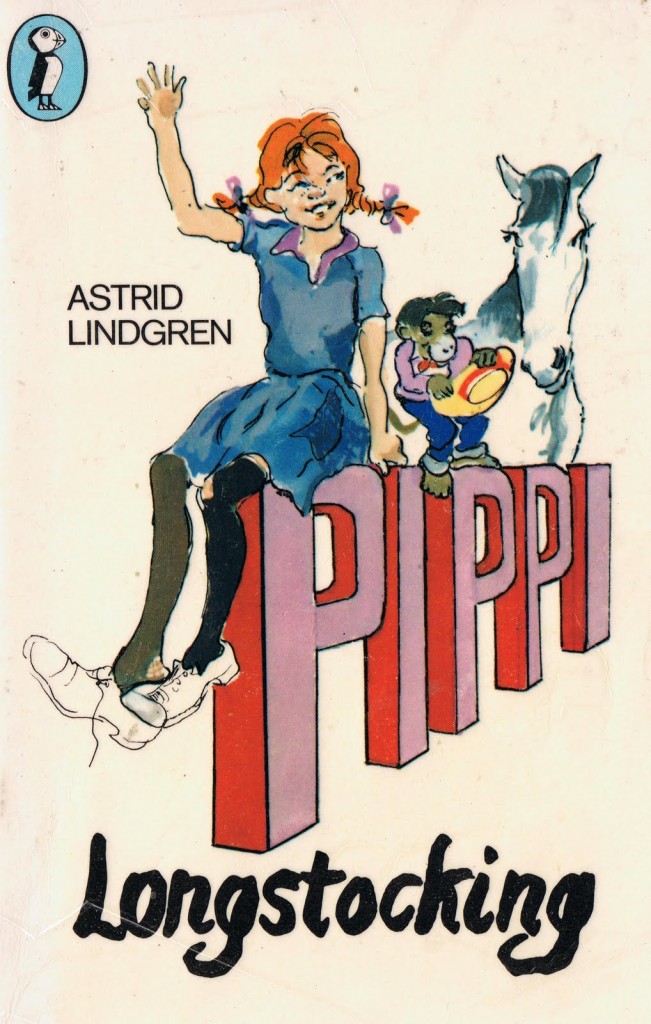 Right now, we're in the middle of a 21-hour period in which the moon is void of course. This means everything is spacy and off-kilter and totally nonlinear–so much so that even as I write this I wonder if I am making any sense and then realize with some delight that I don't care. Void-of-course events rarely have long-term consequences, and, besides, sparkly tesseracts are right up my alley.
After finishing this morning's Ruby Intuition readings I took off for a very long, very cold walk through the city. I was ecstatic for the opportunity to live inside my own private children's book–a welcome reprieve from the grownup worries I'd not been able to shake for the rest of the week. My only rule: no major financial expenditures. Our tastes are so different during VOC that buyers' regret is inevitable.
Here is what happened on my walk: I talked to an East Village girl selling candles in ironic overalls and unironic pink lipstick about the importance of sunshine noir in the ides of winter. I found a pair of fluffy platform beige clog boots that I desperately craved but managed to refrain from purchasing. (I promised myself I'd buy them as an auto-birthday present if I still longed for them in a week.) I went to the hardware store to thank the owner for his good advice about my radiators and in return got a $2 vise-grip, which is only slightly less sexual than it sounds. I trailed an arguing couple for seven blocks to decide who I thought was right. (Neither, as it turned out.) I saw a friend I'd not seen for six years, and, bitter wind blowing all around us, we tackled the brilliance of Vivian Maier and the unplugged power of post-reproductive women as if it were a balmy July afternoon and we'd last talked five minutes ago. I went to the Strand Book Store and bought a thick anthology of time travel essays (because you never know when you might manage a quick chrono-jaunt) and a dog-eared Pippi Longstocking paperback (because you can always use an extra copy of Pippi). I came up with a style trend for Spring 2025 and a catchphrase that I decided to give to the next superhero I met. I tried on a collarless camel tweed coat practically embroidered with my name and whispered to her that we'd meet again. I listened to an 85-year-old surrealist painter reminisce in a coffee shop about dancing naked with Anaïs Nin dance at a party. I spent an inordinately long time talking to a jewelry vendor on Bedford Avenue because his copper rings were stunning and so was he.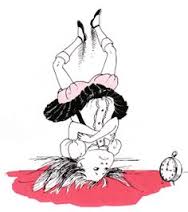 By the time I got home I was laden with lemon-pepper soap and and leather-rose perfume and green-gold eyeshadow and lavender honey and coffee beans and phone numbers and hand-painted stationary given to me by people who'd enjoyed our conversations. I was so frozen I couldn't feel my feet but my cheeks were pink and my eyes were bright and I was wrapped glamorously in two soft scarves and a big fur hat and a soundtrack of late-'50s jazz and a certainty that I'd earned a quiet, cozy night at home. When the moon goes void of course it's like Hilary Knight drew the whole world. Ooooh, I just love it.